Rent Collection
Collecting rent is easy if you have the perfect tenant who pays on time! But what if they don't? Having someone in your corner who knows tenant law and the proper notices to send is critical!
If a tenant has gone beyond the grace period of the lease we provide them with a late rent notice, where we collect the appropriate late fees along with the normal rent amount. Worse case, if we have a tenant that does stop paying rent, we will assist in the eviction process and re-renting the property quickly.
We make paying rent easy for tenants with the online tenant portal that can be accessed 24/7. We encourage tenants to pay online, which means we can pay you out faster.
Rent is due by the 3rd, on the 4th demand notices are posted and court requested evictions are filed between the 15th and 20th. We handle the eviction through Court Judgement so unlike most firms you will not need to hire an attorney for us to work with we handle it all.
Get started with your FREE RENTAL PRICE ANALYSIS WITH FREE CONSULTATION or, if you just need a little more information first, feel free to fill out the form .
Explore What We Do
As your Denver Property Manager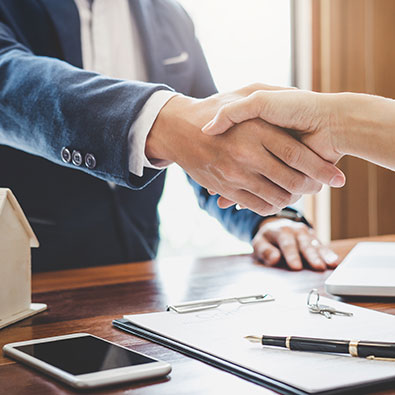 Eviction Protection
Eviction Protection
In the unfortunate event that a tenant needs to be evicted from your rental, we will shield you from the stress and re-rent the property promptly. We file the court eviction, appear in court, process the judgement and complete the eviction with the local Sheriff's department. All included you do not hire an attorney!
Get Started
Areas We Serve
Westminster
Thornton
Northglenn
Aurora
Centennial
Firestone
Erie
Littleton
Lakewood
Englewood
Fort Lupton
Brighton
Edgewater
Arvada